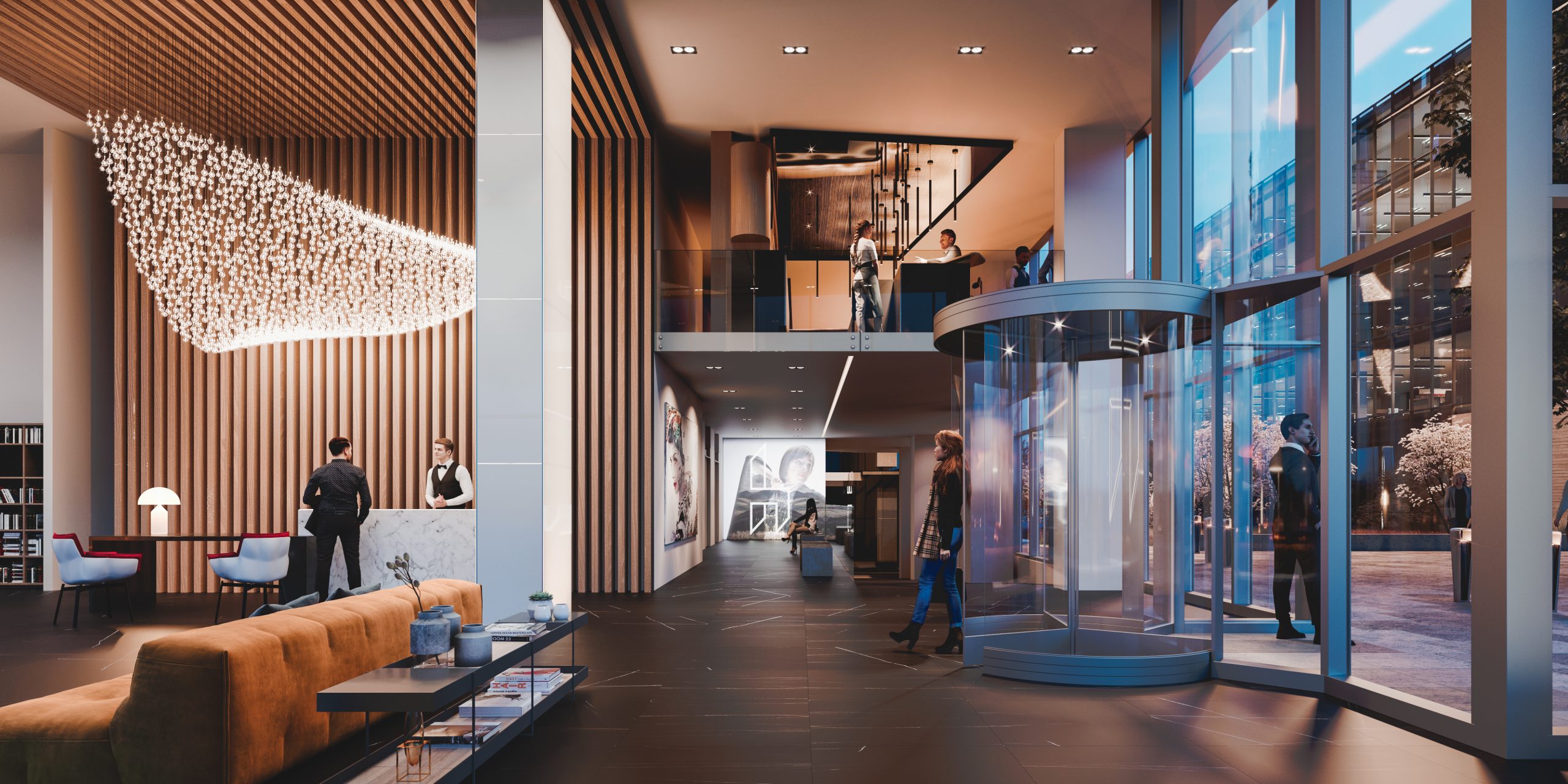 Real estate with purpose Customer service
is in our DNA.
Over 16 000 individuals with a passion for real estate who are motivated by the need to improve people's lives.

Human focus

Creativity

Excellence
Our Expertise
Over 420 buildings where life is good.
A leader you can be proud of.
Human focus, creativity and excellence.
Thriving within the company.
Testimonials from our colleagues.