Partners and suppliers
Would your company like to provide goods and services to our organization? Join hundreds of local, national and international businesses in becoming a supplier for COGIR Real Estate.  
Our main types of suppliers: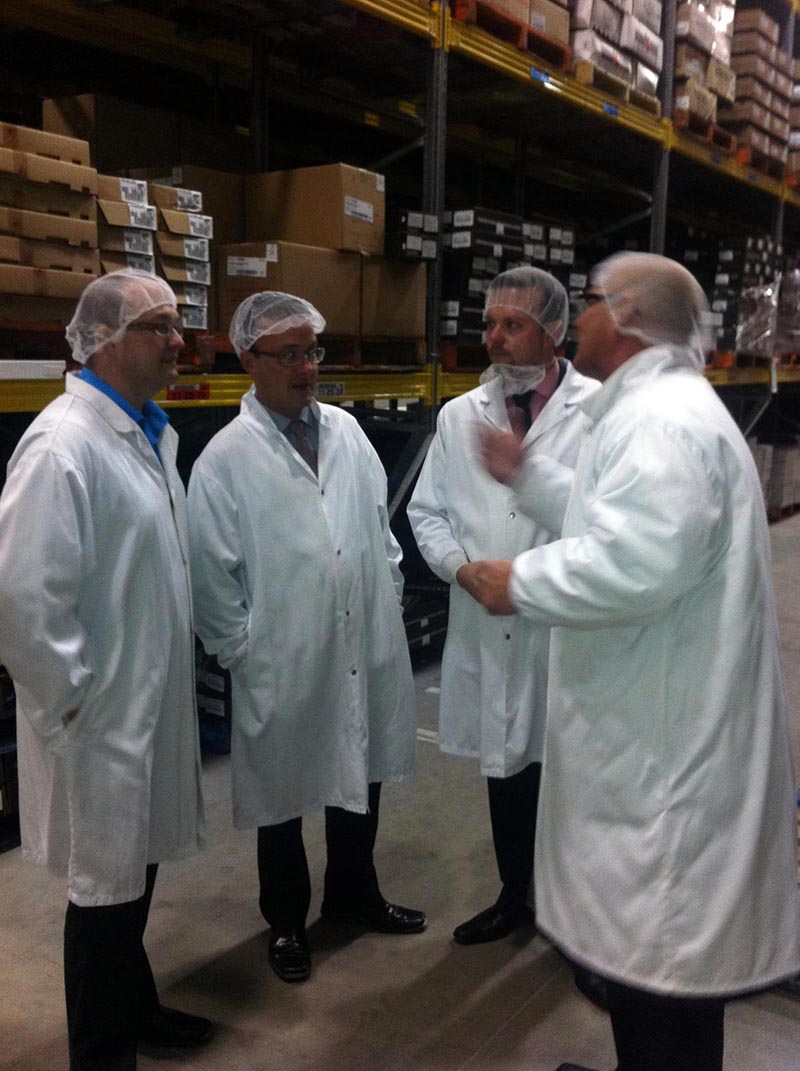 Food Services

    Renovation, hardware and materials

    Building maintenance and repair for buildings and common areas

    Professionals, architects, engineering firms, contractors

    Telecommunications, information technology provider

    Office supplies, medical supplies, etc.

    Electro-mechanics, elevators, etc.

    HVAC providers

    Security, alarm systems

    Advertising, media, marketing

    Employee placement agencies

    Other

 
How do I become a supplier?
Please provide the following information in your message:
    Brief description of your company

    Type of services or products provided

    Contact information
Our company would like to thank you for your interest. We will definitely look into your service proposal.  Given the high number of proposals received by our company, we will only reply to proposals that meet our company's immediate needs.  
The COGIR Management Corporation Purchasing Program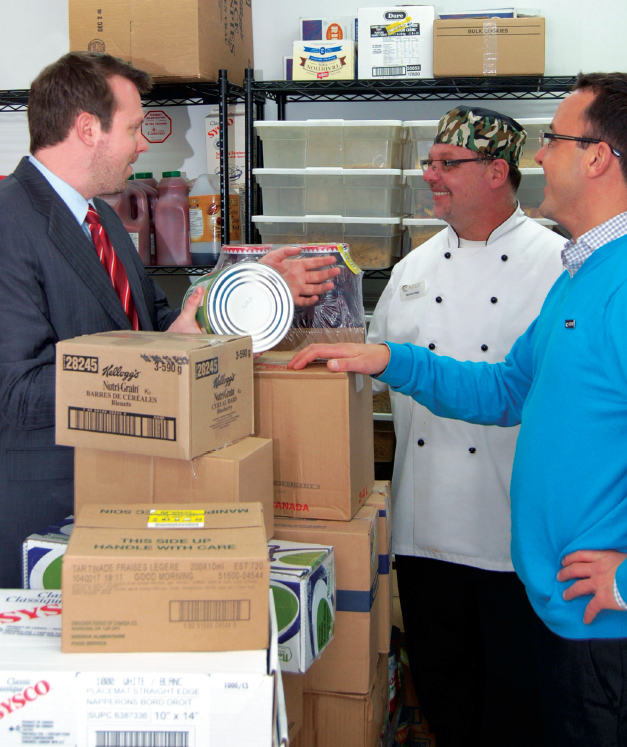 COGIR Real Estate manages a strategic purchasing program to fulfill the needs of its properties, its clients, visitors and residents.  Our main objective is to continuously optimize the financial and material resources of our clients and investors. To achieve this goal, our potential suppliers undergo a stringent selection process, we negotiate highly strategic partnerships and we favour products with an optimal price/quality ratio. As we strongly care about the environment, our company also pays special attention to "green" and eco-responsible products.
Our contribution to the local economy
In order to promote the local economy, thus helping our residents' and employees' families, our company encourages the purchase of locally-produced goods when both price and quality meet our requirements.  Beyond the numbers, negotiating the best quality/price ratio lies at the heart of our efforts, as well as maintaining an optimal level of food safety throughout the supply chain, for the benefit of residents and their families who visit our installations.