Investors
More than a manager, a business partner in investment
Ever since its early days, COGIR Real Estate has stood out from the crowd in the property recovery sector. Through its wide experience, the company has developed numerous strategies to recover commercial properties, office buildings, multiresidential properties and retirement homes.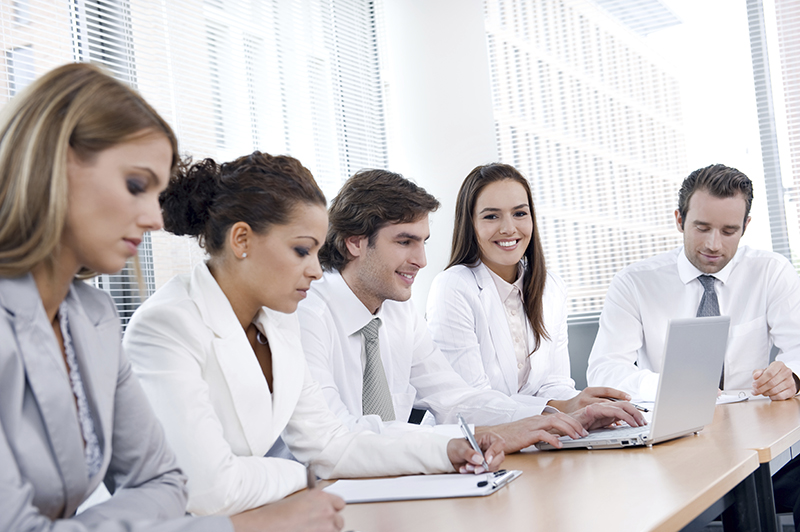 Moreover, through the years, we have developed crisis management skills, as well as a strong expertise in the development of customized "rescue plans". We also have a wide experience in financial and treasury sequestrators.
The real estate market is constantly changing and as a leader in the industry, COGIR Real Estate has a solid foundation to provide significant added value to its customers who are looking for growth and opportunities for business. In fact, thanks to our experience, our expertise, our presence on the ground, but also with our partners, suppliers, contacts and other stakeholders, our company is able to advise clients on real estate investment opportunities. Good investment opportunities are sometimes difficult to find. With the support of a partner likeC OGIR Real Estate, our customers are able to benefit from special support.
Discover our company
Contact

Marc Doré
Chief investment and asset management officer, COGIR Real Estate
Email: mdore@cogir.net
Phone: 514-943-9315