Our associations and implications
Our involvement and associations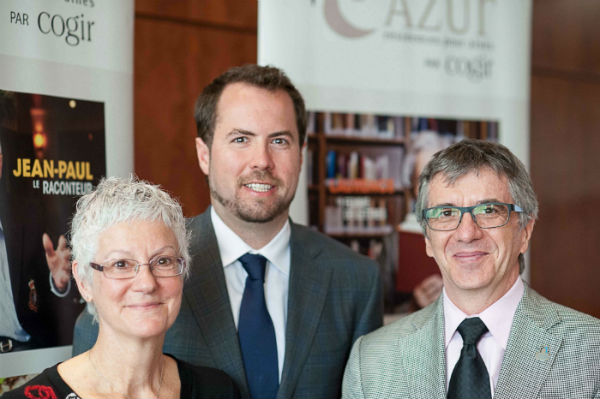 .
Ms. Céline Crowe from the Institut universitaire de gériatrie de Montréal, M. Mathieu Duguay from COGIR Real Estate, M. Richard Béliveau, PhD in Biochemistry
Our human commitment towards seniors

Social involvement is at the heart of COGIR Real Estate's commitment. In addition to supporting many local causes, our company began a major turning point in 2012 through the development of two significant partnerships that will have a definite impact on the lives of thousands of Quebec seniors in the coming years. 
Our Philanthropic Activities 


Cogir Real Estate is proud to be socially involved with various important causes. In 2016, the company has donated to University of Montreal, Pierre-Boucher Hospital, the YUNIK Foundation, the
Club des petits déjeuners
, CHU Ste-Justine, SCRC and many others. As an industry leader, Cogir Real Estate understands the importance of leading by example and giving back to the community through various events. 
Alain Dancyger , Executive Director of Les Grands Ballets, Elise Charbonneau, Director of funding and events Grands Ballets, Maurice Côté, Vice President, Private Banking Royal Bank of Canada (replacing Martin Thibodeau, Executive Quebec, RBC Royal Bank), Constance V. Pathy, Chair of Directors of Les Grands Ballets, Mathieu Duguay, President of COGI . Photo by Karine Kalfon
Our company is also proud to support the Institut universitaire de gériatrie de Montréal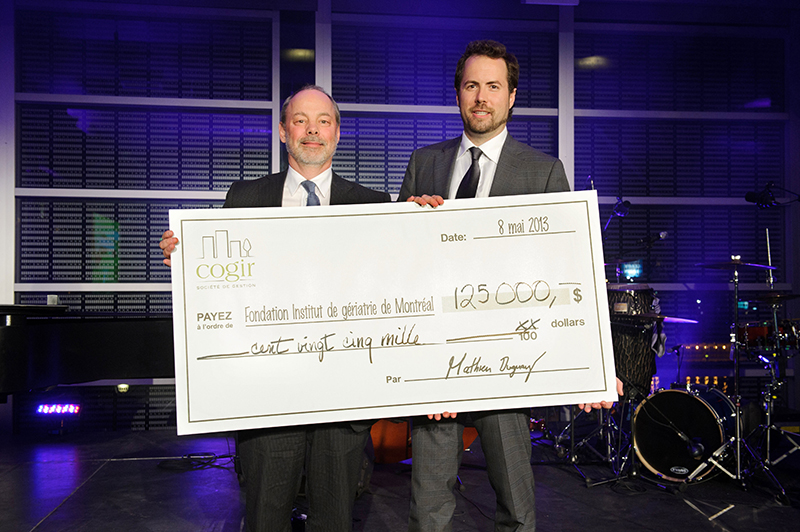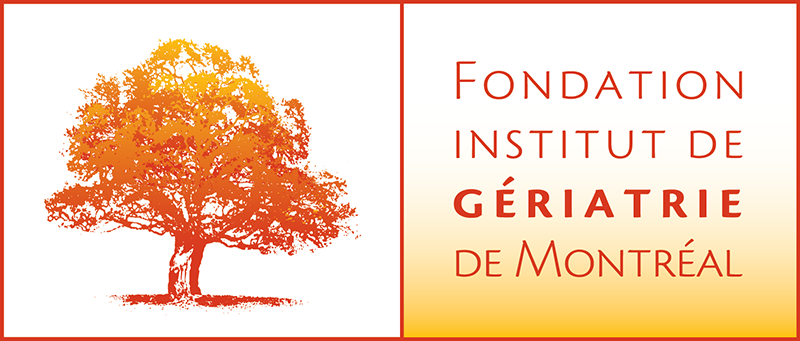 Our company is also involved in several local and provincial associations.